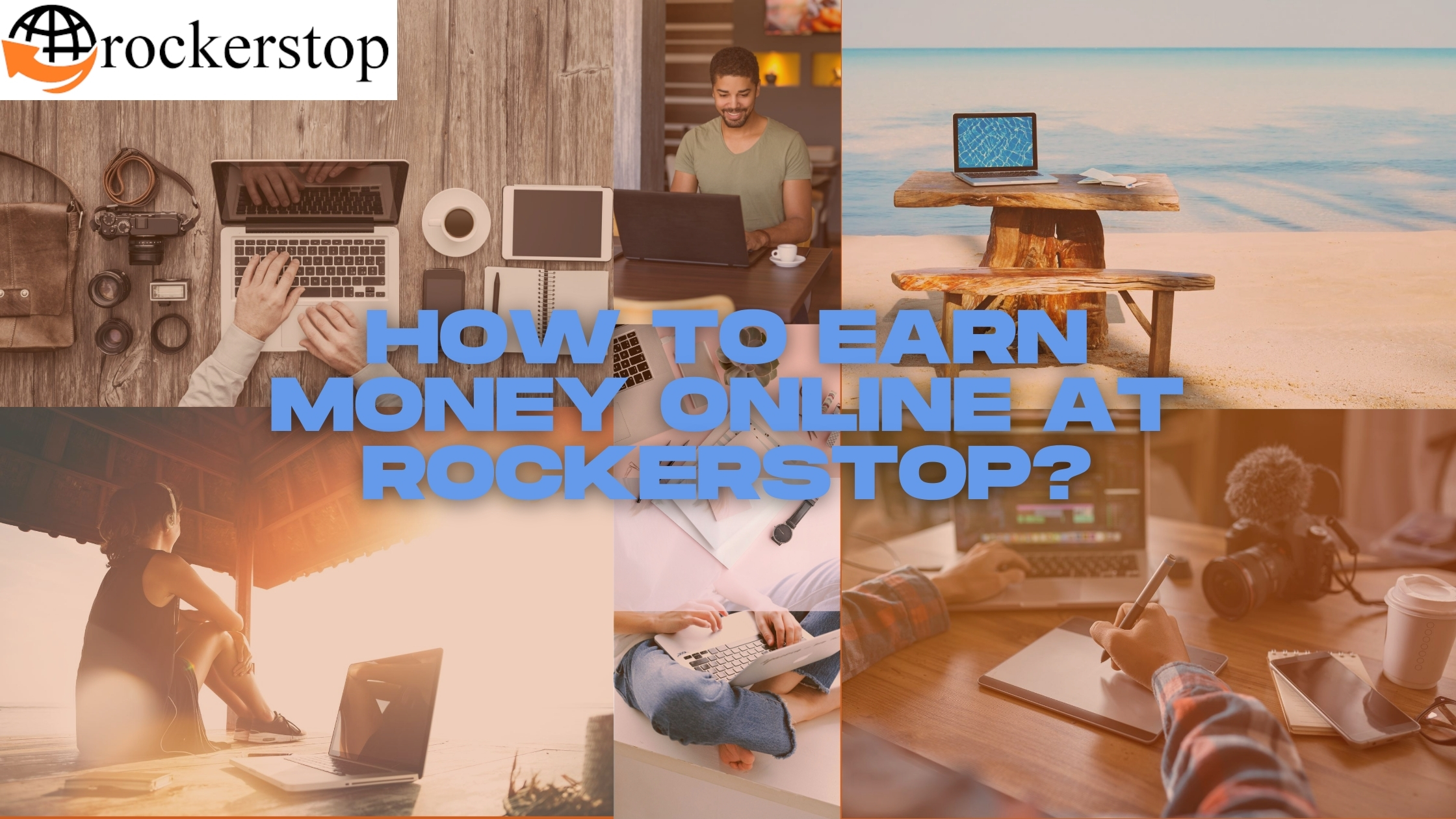 Introduction To Rockerstop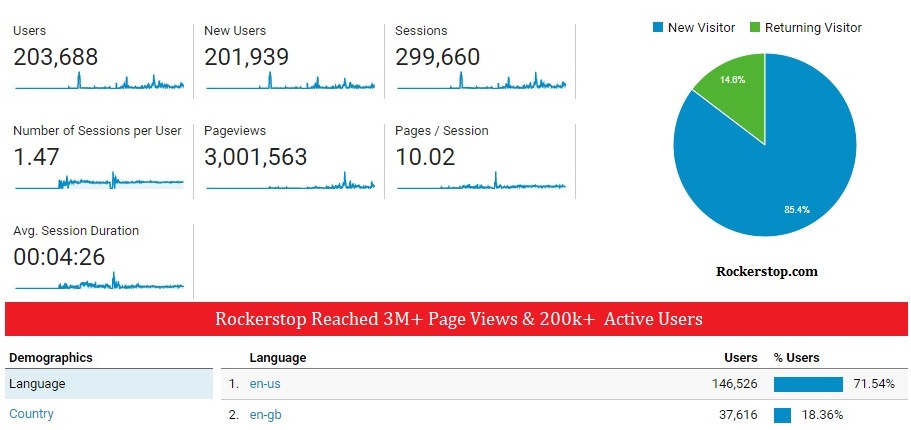 Rockerstop Technologies Pvt Ltd is an Indian based freelancing platform with thousands of professional and well-trained freelancers.
This Indian freelance marketplace is primarily focusing on independent professionals and freelancers in eight prominent cities of India.
Rockerstop has thousands of registered freelancers and recruiters. It is a 100% genuine freelancing emerging platform.
Soon it will be the leading competitor of other freelancing websites. With Rockerstop, job recruiters can post their requirements and jobs effortlessly.
Background
Rockerstop was founded by Krishnendu Basak and Debasish Roy in August 2017. This company is headquartered in Kolkata and majorly focusing on students and part-time workers.
Rockerstop is currently blessed with 25 experienced and hard-working employees.
This freelance marketplace also offers local services in Mumbai, Delhi, Chennai, Bengaluru, Ahmedabad, Kolkata, and Pune. With Rockerstop, there are higher chances of job seekers to meet real clients.
Services
The primary aim of this freelance marketplace is to kickstart the career of freelancers. It is one of the safest marketplaces with 100% satisfaction. All the jobs recruiters and freelancers are genuine and verified.
Rockerstop also provides home services like computer repairs, AC installation and services, packers/movers, and more.
This freelance marketplace has in-depth knowledge and experience in the freelancing industry. Rockerstop assures 100% satisfaction after using local services.

Rockerstop is majorly dominated by students and part-time workers. This website allows genuine clients to hire and work with freelancers directly without mediators. Rockerstop is a user-friendly platform with no age and qualification bar.
Sign Up Procedure
Job seekers have to create their profile with all the qualification details, achievements, and genuine photographs.
Rockerstop verifies the profile and helps freelancers to connect with genuine recruiters. Based on online presence and reviews, Rockerstop ranks the profiles of freelancers.
Recruiters also have to register their company by entering all their professional details. Businesses also have to upload their certificates and achievements for the trust factor.
After getting verified, companies can hire local employees and frelancers across the nation.
Job seekers start getting verified and relevant inquiries through emails every day from the recruiters. Freelancers can even search for projects according to their location and convenience.
With more than 5 million recruiters, you can directly connect with them and rank your profile.
Rockerstop provides free coins and rewards to the top-rated profiles of freelancers.
Why Is Rockerstop Better Than Other Freelancing Websites?
Rockerstop is one of the best and fastest-growing sites in India. In this technology-driven world, hiring freelancers for a short period is far better than full-time employees.

Rockerstop is a 100% free platform for both job recruiters and freelancers. This freelance marketplace never asks for the commission from freelancers and recruiters.
Most of the websites are illegal and filled with fraudsters. There are no chances of clients running away after hiring freelancers.
Rockerstop maintains transparency between clients and freelancers. This freelancing site doesn't promote fake leads and clients. All the leads are personally verified before publishing on the website.
Rockerstop also provides 24/7 round the clock customer support for freelancers and recruiters. Quick email support is also provided. Rockerstop is highly rated because of instant replies for solving the queries.